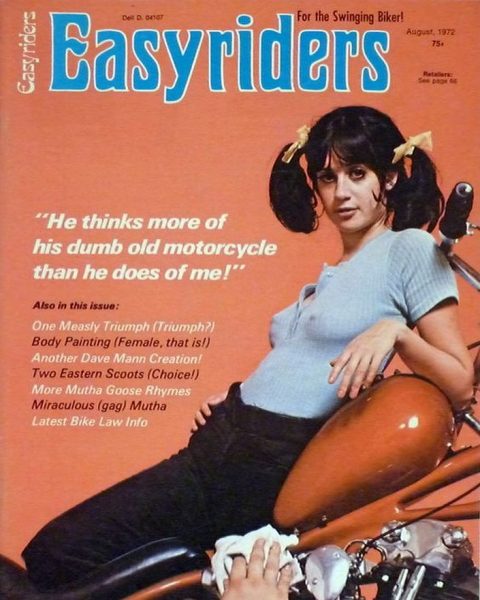 Well, the new owners took over and there were no announcements or a new plans shared. Staff members and contributors waited. Michael Lichter came to Los Angeles for Born Free and wanted to check on his archive of photography at the office. At first, they told him not to come, they had it handled. He kept knocking on doors. He spoke to one of the new partners, who owns StrongHold, a clothing shop on Melrose. The guy had never heard of Michael Lichter.
He went out to the offices and spoke to some of the staff. Mike owns 40 years of archived material covering the history of our industry. Most recently news leaked of a creative meeting in Canada with the new staff, but still no announcements. Then yesterday staff members like Dave Nichols and Beatnik were let go. We haven't confirmed how many other staff members were received pink slips, but with only a staff of five, who knows. I need to reach out to Billy Tinney, the editor of Tattoo.
So, what's going to happen next. Maybe only the Shadow knows.
–Bandit