Robert Kraft donates $100K to Marine motorcycle club during memorial service at Gillette Stadium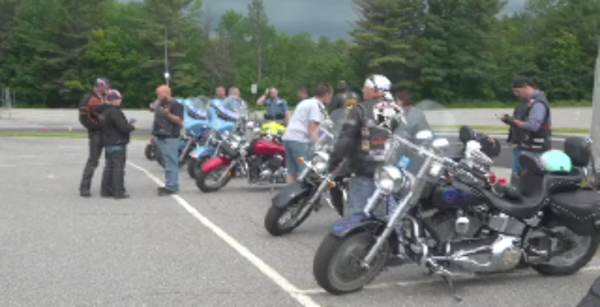 FOXBOROUGH, Mass. —
Thousands of bikers from across the country gathered outside Gillette Stadium Saturday afternoon for a memorial honoring seven motorcyclists who were killed in a collision with a truck last month.
The event was organized by the Jarheads, a club that includes Marines and their spouses, and included music and remembrance.
New England Patriots owner Robert Kraft made an appearance at the memorial service and said that his family will donate $100,000 to the cause.