In the Cantina – Weekend Round-up for JuLY 2, 2019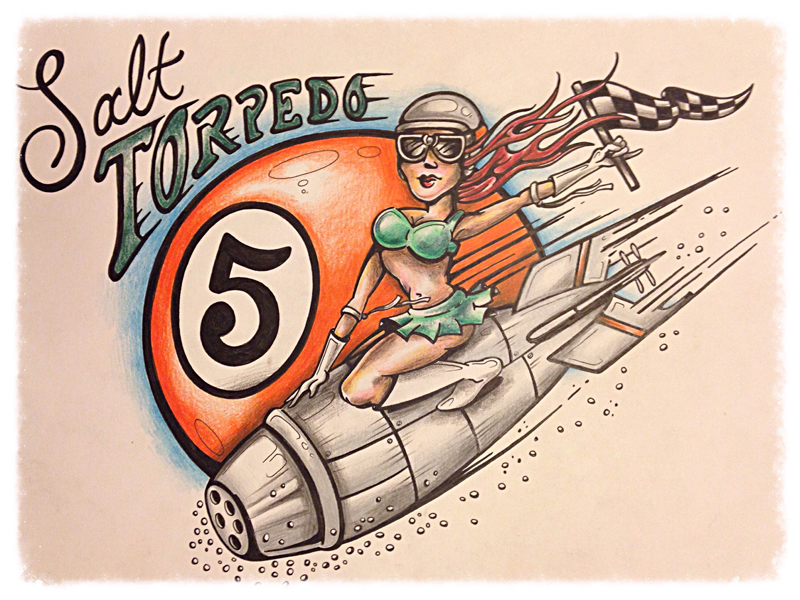 The day started off with me not waking until it was daylight and 0830 hrs!!!! That sort of thing does not happen to me often at all. Must have been the late night?
Have a terrific 4th of July and don't forget: Ride Fast and Free Forever!