Hall of Fame Highlight Class of 2019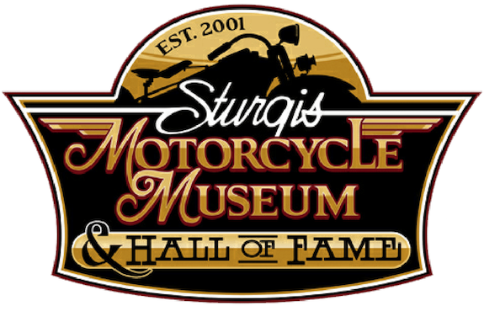 The Sturgis Motorcycle Museum & Hall of Fame is featuring Hall of Fame Highlights of this year's outstanding new group of inductees. Here is a glimpse at what they had to say. For the full story join us at the 2019 Hall of Fame Induction Ceremony (tickets available below).  Congratulations and welcome Freedom Fighter Vince Consiglio.
*Please note: Hall of Fame Highlights will be published as we receive them from the Inductees. We look forward to sharing information about all of our Inductees in the weeks and months to come.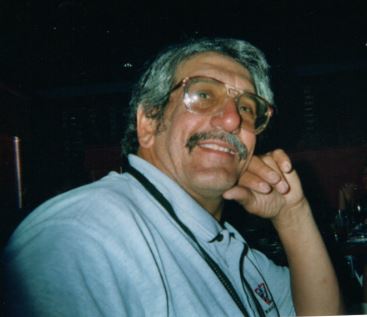 Freedom Fighter – Vince Consiglio
A true Detroit product, Vince Consiglio worked his way through college working at all three of the big three at the time: Chrysler, GM, and Ford. However, when Consiglio's factory jobs laid him off he took his first cross-country motorcycle ride from Detroit to Las Vegas; traveling Route 66 with just $20 in gas and the freedom of the road. Riding free in California but not Michigan threw Vince in court in 1974. This experience, and his love of riding motorcycles, drove Vince to ABATE of Michigan in 1975. After several years of battling legislation, a number of ABATE Directors became Motorcycle Safety Foundation (MSF) instructors in 1979 with the goal of establishing motorcycle education programs. Vince's MSF programs helped lead to legislative success in motorcycle education. Today, the Detroit-Metro Regional Program is run through Schoolcraft College and is celebrating 100,000 student being trained from 1981-2019.
Vince holds firm that helmets do not prevent accidents. Rider education, tougher licensing, and motorcycle awareness are the keys to reducing motorcycle fatalities in Michigan.
Learn more about Vince Consiglio and all of the 2019 Hall of Fame Inductees on August 7, 2019 at the annual Hall of Fame Induction Ceremony.
2019 HALL OF FAME INDUCTION CEREMONY
DATE AND TIME
WED, AUGUST 7, 2019
8:30 AM – 12:30 PM MDT
LOCATION
THE LODGE AT DEADWOOD
100 PINE CREST DRIVE
DEADWOOD, SD 57732