FREEDOM ALERT: REQUESTING YOUR IMMEDIATE ACTION: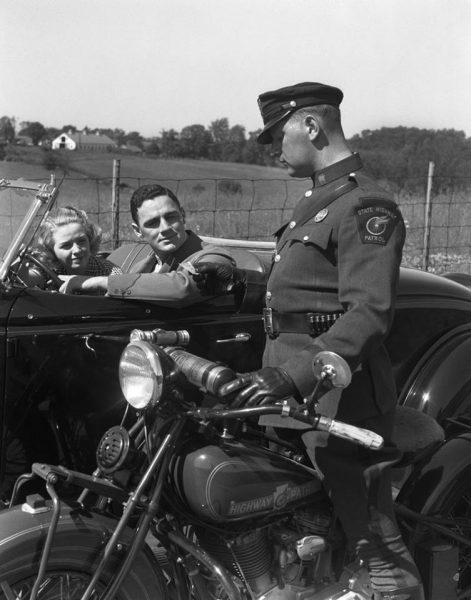 CALL ON MISSOURI GOVERNOR TO SIGN HELMET REPEAL BILL, SB 147
As reported previously in NCOM Biker Newsbytes, biker activists in Missouri have succeeded in passing a helmet repeal bill through their state legislature and onto the desk of their governor, Senate Bill 147, which would allow those 18 and older who carry qualifying medical insurance the right to decide whether or not to wear a helmet when they ride.
Governor Mike Parson (R) has until July 15 to sign the bill into law, veto it or let it go into effect via "pocket pass" without his signature.
Although many stakeholders have expected Governor Parson to sign SB 147 into law, since he supported prior repeal efforts when he previously served in the state legislature, a recent CALL TO ACTION from Mark "Sparky" Capps of Freedom of the Road Riders (FORR-MO) states that "We heard today that the Governor is going to veto this legislation on Friday.  We need everyone (inside and outside of Missouri) who supports freedom of choice to call or email him NOW!"
You can call Governor Parson at (573) 751-3222, or email him directly at
governor@state.mo.gov
, and please be polite.
PLEASE TAKE ACTION QUICKLY, THEN FURTHER DISTRIBUTE THIS LEGISLATIVE REQUEST